One Tag, Many Possibilities.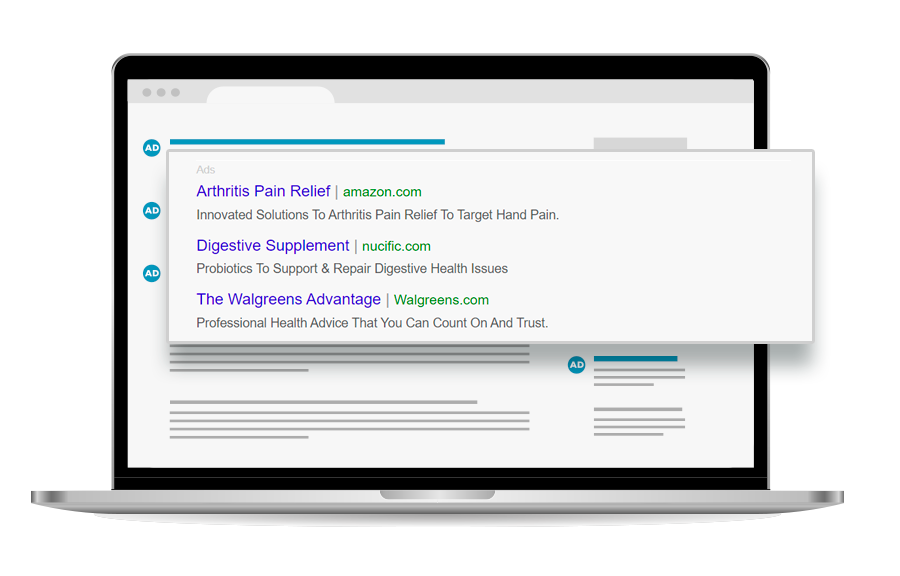 Contextual Ads
Transform Your Strategy
Contextual advertising delivers ad content by determining what resonates with a specific audience based on the user's intent, keywords and website topic. This targeted advertising pairs the audience with ad messaging based on the website content being provided. The result of this format are targeted ads that produce a higher revenue for advertisers who are willing to pay for their visitors continued content.
Display Ads
Attract Demand
Display ads attract audiences of a website, social media platform and other mediums to take a specific action by delivering general advertisements and brand messages to site visitors. These messages are conveyed through using text and eye-catching graphics. We provide access to top quality display ads through our partner connections. You also benefit from our relationships with DSPs, Performance Networks, AMPs, DMPs, Agency Trading Desks, Vertical and Horizontal Networks.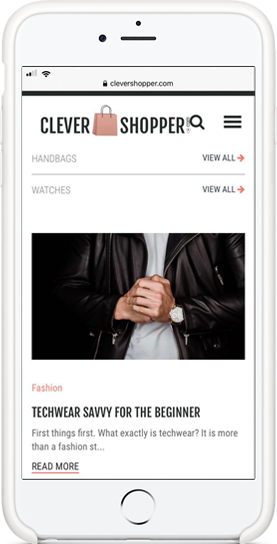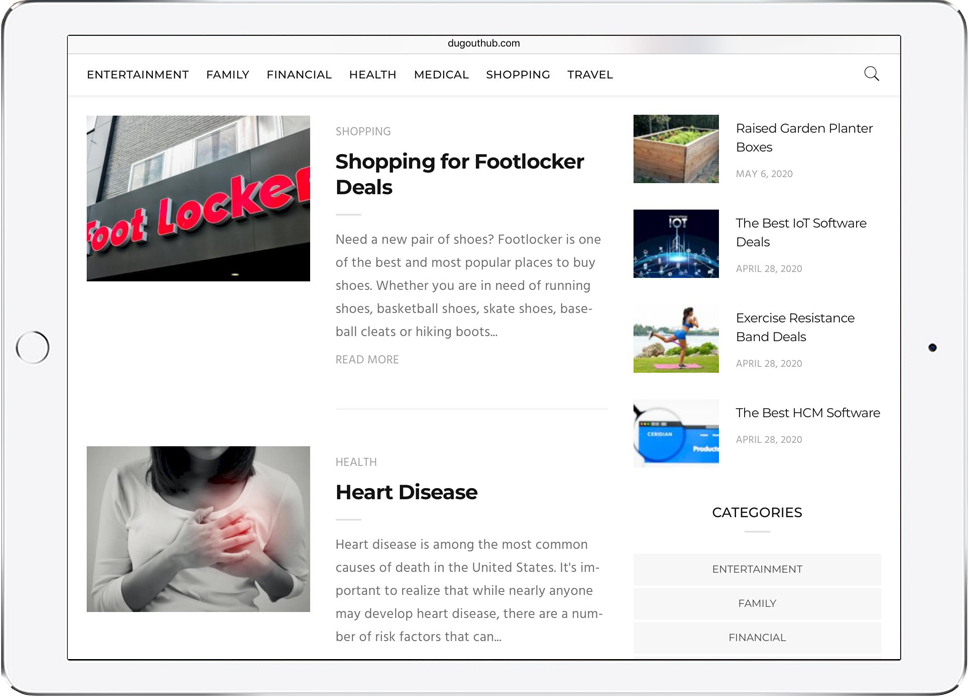 Native Ads
Enhance User Experience
Native advertising is specifically designed with your site in mind. These advertisements are customized to match the look and feel of your website and to follow the natural form and function of the user experience. This results in higher user engagement. Advertisers also have the ability to drive their audiences to relevant articles on their site through our native unit.