Domain Parking Made Simple Domain parking is the best fit if you have type-in traffic or existing traffic from other sources like existing links
AdSquared takes domain monetization to the next level. As the first company to provide large-scale domain development, AdSquared leverages automation, technology and human optimization to turn every domain into a rock star.
AdSquared has a simple solution for monetizing all of your domains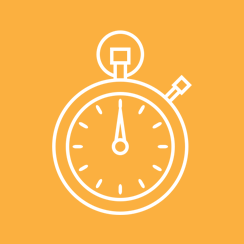 Customize your sites in seconds
with countless options.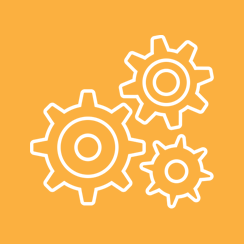 Manage a few or a few hundred thousand domains with ease.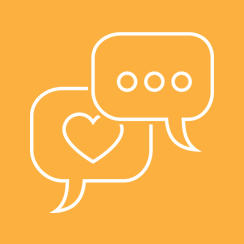 Take advantage of our friendly support team to help get you started
Contact Us
Contact Us Via Phone
Telephone number: +1.440.269.8850
Telephone support hours: 14:00 to 22:00 GMT (9 am to 5 pm CST) M-F
Our local time is currently: December 09, 2023, 12:59 am GMT
Fax number: +1.888.564.7373
Contact Support
Any abuse complaint sent to [email protected] is reviewed by a qualified abuse specialist within 24 - 48 hours and handled accordingly to the extent that we can take action either pursuant to our terms and conditions of service or the law.
Our Address:
AdsSquared
1712 Pioneer Avenue, Suite 201
Cheyenne, WY 82001